With our Blogs & Resources help your business grow rapidly
Our books, guides, and others have helped thousands of your peers get better at their business.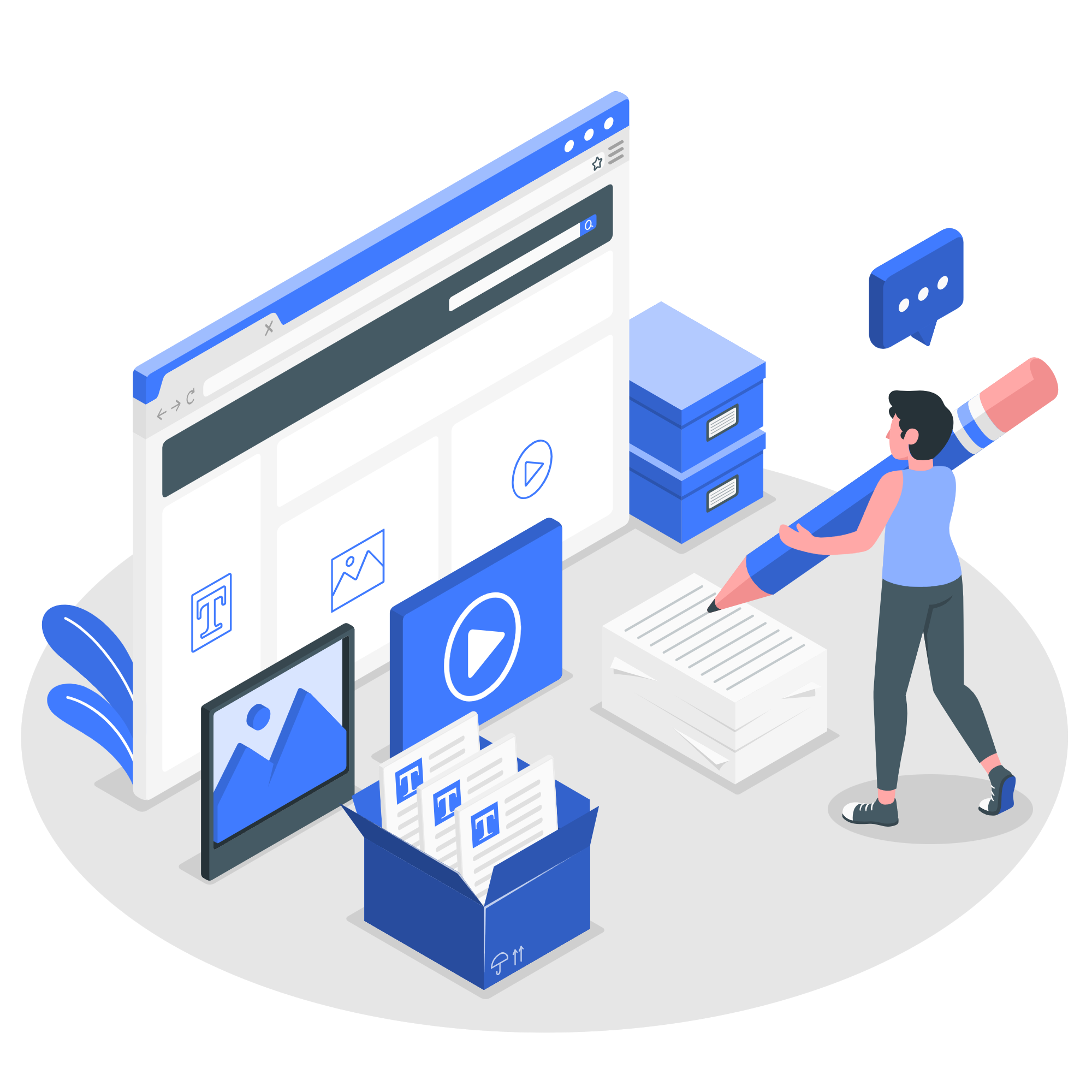 Latest Articles and Guides
Learn the best practices in boat maintenance logging and scheduling to streamline your fleet management. Dive into a world of smooth sailing.