With our Blogs & Resources help your business grow rapidly
Our books, guides, and others have helped thousands of your peers get better at their business.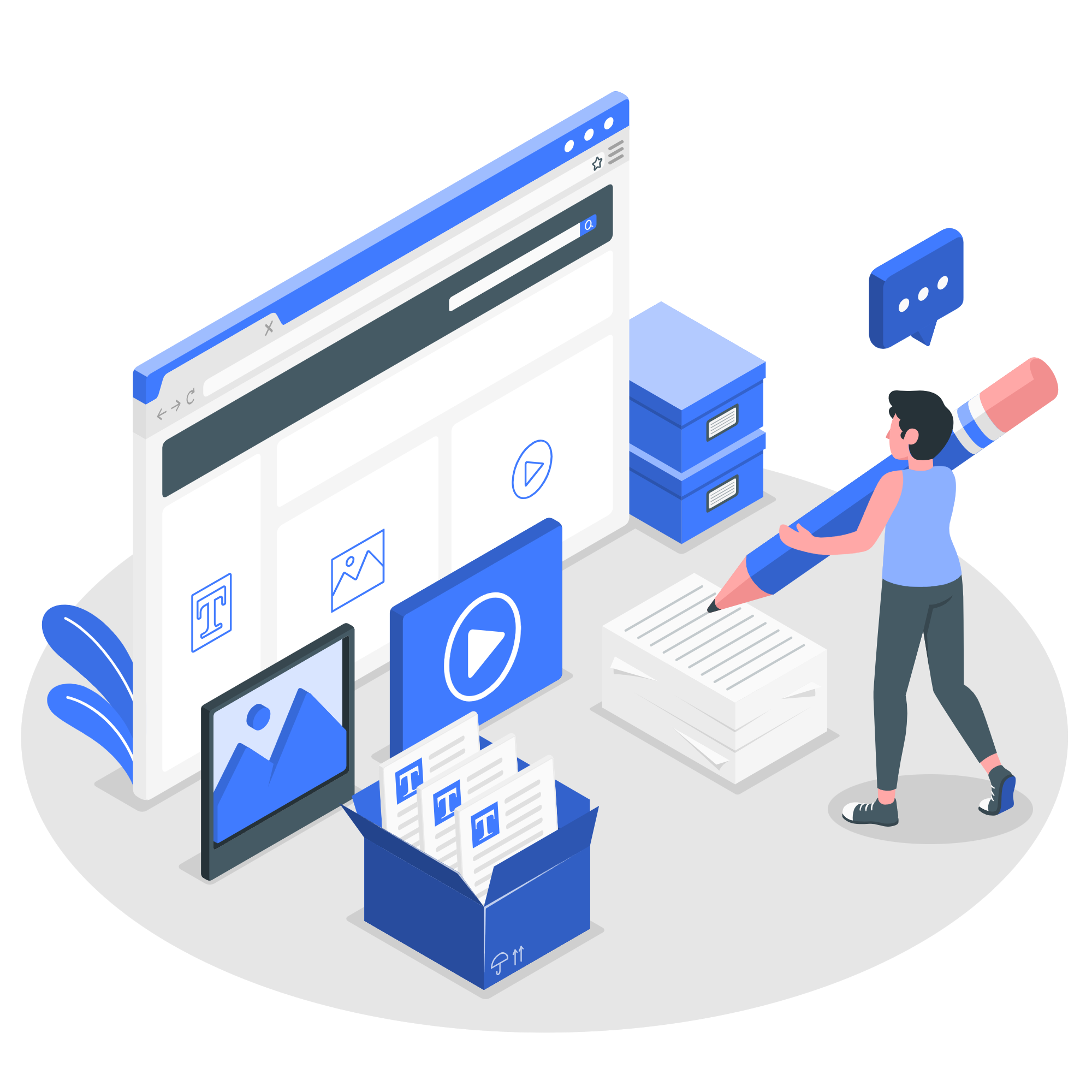 Latest Articles and Guides
Discover advanced strategies for managing service issues in marine fleets. Contribute to the overall efficiency and safety of the maritime industry.