Why Choose Kleesto?
Discover Why Kleesto is the Key to Boosting Your Travel Business
Everyone has tons of work to get through. Some accept the frustration. Others choose Kleesto to organise their Travel Business.
Centralized Booking Hub

Manage all your reservations seamlessly from a single, intuitive platform, ensuring a streamlined booking journey for your customers and staff.

Powerful Analytics

We provide powerful analytics to help you understand your operations. To grow your business, analyze booking trends, customer preferences, and revenue performance.

Custom Documents

Tailoring your documentation to mirror your brand's ethos and to cater to specific operational needs is no longer a chore.

Automated Notifications

Say goodbye to scattered booking data. Manage all your bookings from a centralized dashboard, enhancing accuracy and operational efficiency.

Effortless Third-Party Integrations

Integrate effortlessly with third-party tools and platforms, creating a cohesive booking management ecosystem.

Scalable Solution for Growth

Scale your booking management solution as your business grows, ensuring Kleesto continues to meet your evolving needs.

Secure Data Handling

Get access to extensive support and training resources, ensuring you make the most out of your Kleesto experience.

Comprehensive Support & Training

Access to dedicated support, ensuring a smooth sailing through any operational challenges.

Multi-Language and Currency

Cater to a global audience with multi-language and currency support, enhancing the user experience.
Let's Start
Transition from Booking Chaos to Boundless Growth
Let's elevate your booking operations to a realm of unparalleled efficiency? Get in touch for a discovery call or start a free trial demo with Kleesto today!
21 Days free trial • No credit card required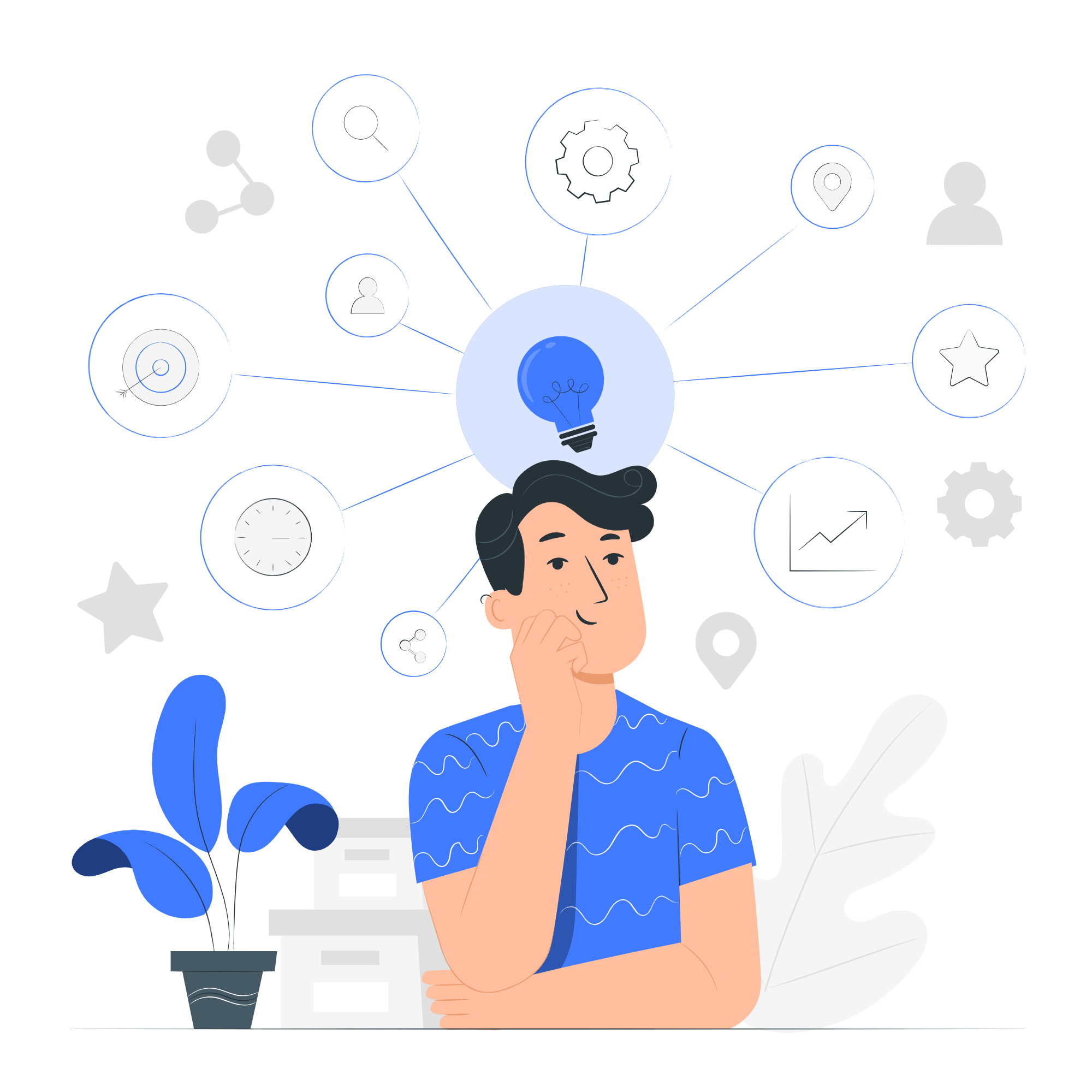 Our partner interactions are simplified with Kleesto. Commission calculations are now simple and take only a few clicks instead of the previous 7 days/ month. It works like magic for us! Thanx guys 🤘
The partner network capabilities of Kleesto are amazing. We currently work with 200 suppliers in addition to 300 B2B partners, which has increased our bookings and outsourcing activities.
Kleesto help us with personnel management. We easily increased our booking volume from 2,000 to 10,000 each year.
The automated processes offered by Kleesto are remarkable. There are no longer any mistakes in our ops documents. Passengers and Crew lists made easy!
Kleesto gives unmatched flexibility. We successfully customized it to match our unique operations. It is similar to having our own custom-made solution.
Kleesto really changed our company! Our conversion rate is through the roof, connections are solid, and checkout processes are flawless. Regards, Kleesto.
Kleesto make things simple! We no longer overbook, and resource management is as simple as clicking.
kleesto's innovative tour booking software changed the way our company interacts with customers. We now have full control of our communications and overall tour management, from start to finish.
Though it was difficult to find a booking management solution for transfer services management that would cover our needs, kleesto's interface made the transition from excel easy and seamless.
kleesto has been a game-changer, which has allowed us to focus on what we love most: sailing and serving people. It is still hard to believe just how easier a tour operator software has made things for me as an operator.
WHAT THEY SAY ABOUT US
Hear what our Customers have to say kleesto
Success speaks louder than words. Explore the journeys of our clients and how Kleesto has helped them thrive in the competitive travel industry.
Travel Businesses trusted us