Booking Engine
Effortless Booking with Kleesto's Advanced Engine
Kleesto's Booking Engine makes it easy for customers to reserve activities on your website. It's customizable, simple, and smooth.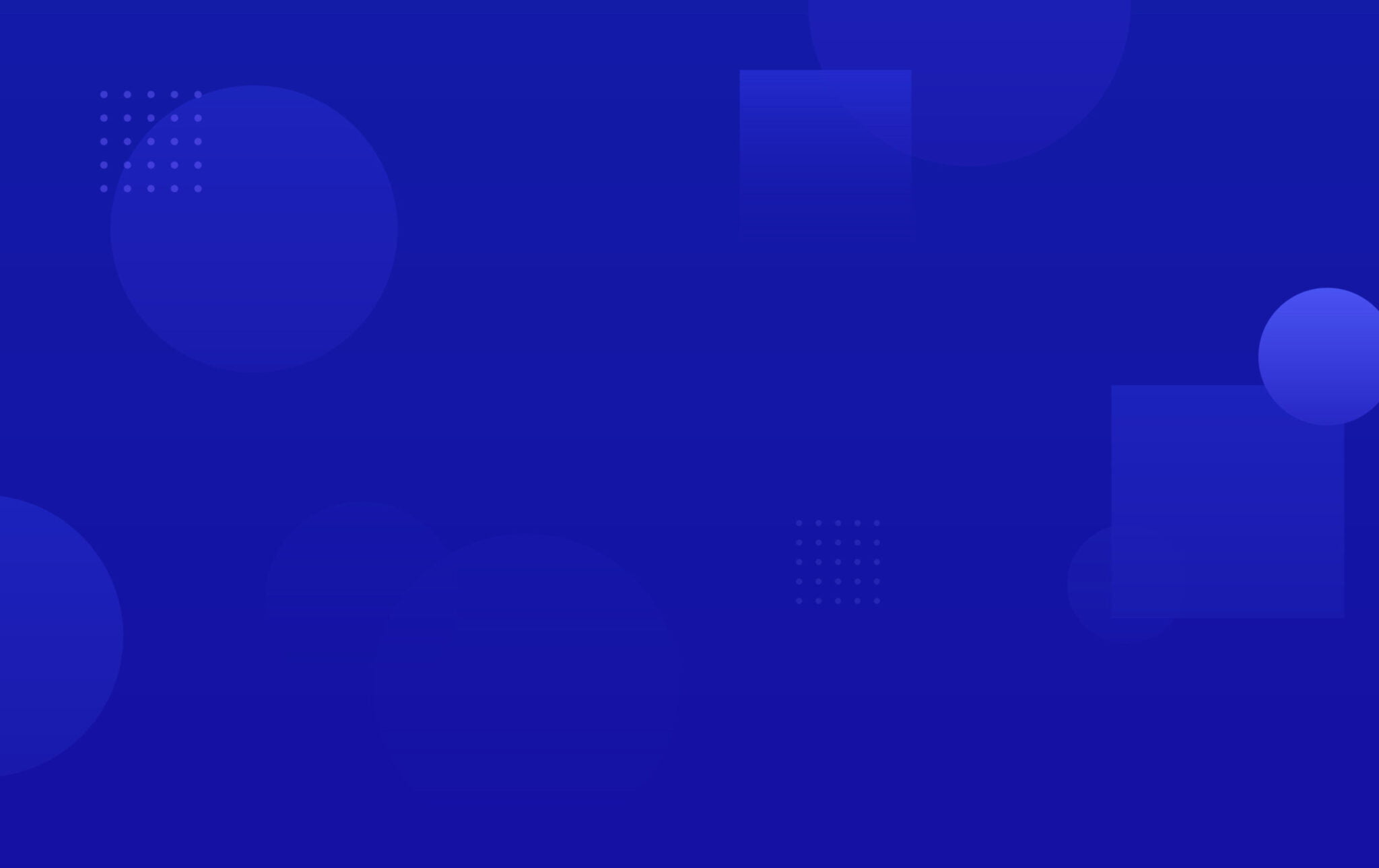 Key Features
Transform your Travel Biz with our Booking Engine Solution
Kleesto's Booking Engine is designed to simplify the reservation process for your customers. It seamlessly integrates into your website, allowing visitors to book their desired activities and services with just a few clicks. Our customizable booking engine enables you to showcase availability, pricing, and additional services, giving your customers a smooth and convenient booking experience.
Ideal for Travel Agencies
Ideal for Tour Operators
Ideal for Transfer Companies
Ideal for Sailing Companies
21 Days free trial • No credit card required
Real-time Availability Display
Experience Real-time Availability with Kleesto's Booking Engine

Real-time Availability Display
With Kleesto's Booking Engine, your customers get the benefit of real-time availability display. This feature ensures that your customers see the most up-to-date information about your services and activities. Say goodbye to double bookings and confusion. Give your customers the confidence to book with accurate availability information, enhancing their overall experience.
Secure Online Payments
Secure Online Payments with Kleesto's Booking Engine

Secure Online Payments
At Kleesto, we understand the importance of secure transactions. Our Booking Engine offers a seamless and secure online payment process. Your customers can book and pay for services without worries, knowing that their payment information is encrypted and protected. Build trust with your customers by providing a secure payment gateway through our Booking Engine.
Customizable Booking Forms
Tailor the Experience with Customizable Booking Forms

Customizable Booking Forms
Kleesto's Booking Engine lets you put your business's best foot forward with customizable booking forms. Make a lasting impression by creating booking forms that match your brand's identity. Collect the information you need from customers while providing a user-friendly and intuitive interface. From choosing dates and times to selecting additional services, give your customers the freedom to personalize their bookings.
Mobile-Responsive Interface
Booking On the Go with Kleesto's Mobile-Responsive Booking Engine

Mobile-Responsive Interface
In today's fast-paced world, convenience is key. Our Booking Engine is designed with a mobile-responsive interface, ensuring that customers can easily make bookings from their smartphones and tablets. Whether they're planning on the move or relaxing at home, your customers can access your booking platform with ease. Deliver a seamless experience across devices and capture bookings wherever your customers are.
Explore Booking Engine Solution Today!
Don't worry, Kleesto is here to help. Start a free Trial Demo.
21 Days free trial • No credit card required

FAQ
Your Questions, Answered
Explore our comprehensive FAQ section to find solutions to your queries about Booking Engine Solution. We've created a list of frequently asked questions to guide you through the process of transforming your travel business with kleesto.
Have More Questions?
 If you have more specific questions or need further assistance, please contact us directly.