Imagine you're someone who loves to travel, and you're looking for the perfect getaway. Countless websites showcase different vacation spots, activities, and experiences. Sorting through all these options can be overwhelming. However, you finally discover a travel website with exciting ideas, helpful information, and a simple booking process! Aha! That's the website for you!
Already have a website? Why not have your Free Travel Website Audit first and continue your reading with more informed guidelines.
Now you need to create a travel booking website that follows all these rules.
A high-quality website with relevant information, helpful resources, and appealing travel packages can grab people's attention and interest them in your travel business. By showcasing your knowledge and offering valuable advice to customers, you can increase their chances of booking their trips with you.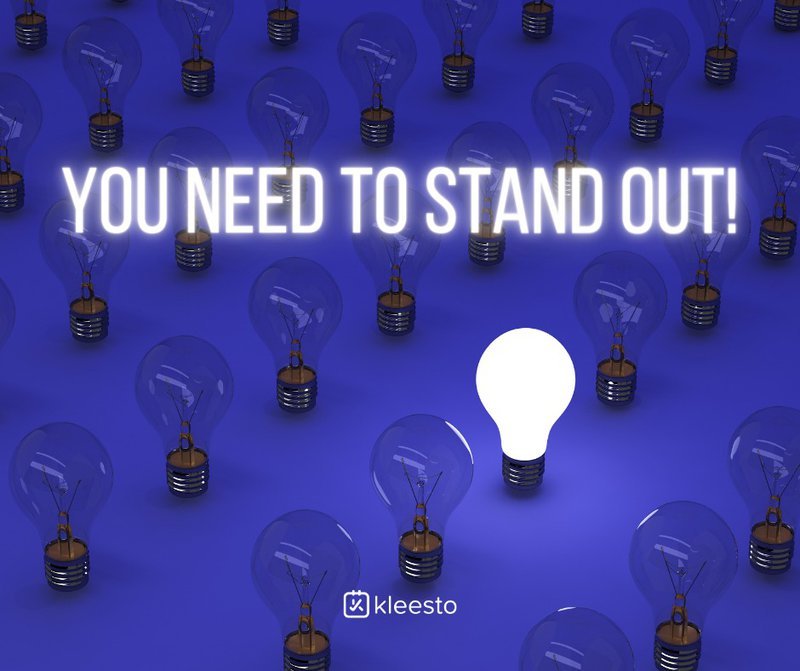 When creating an outstanding travel website, consider these factors:
Your website should look nice and be easy to use. People should find information about places, places to stay, and fun things to do without any trouble. It's also important to give tips and ideas for planning trips.
Use the right keywords, create good content, and get links from well-known sites to make your website more visible. Since many people plan trips on their phones, make sure your website works well on mobile devices. Keep your customers happy by making your site helpful and simple to explore.
So, focus on making your website pretty, full of exciting content, and compatible with phones. This way, people will love using it to plan their adventures.
Understand your Customers to Create a Travel Website
Knowing your customers is very important for making a great travel website. If you make a website they like, they might buy more. If you work with trips and vacations, you need to understand your customers to do better marketing.
First, think about who you want to use your website. Learning about what users like will help you make a website just for them. That way, they will want to visit and use your website more.
After you know your customers, make a website that they will enjoy. This will make them happy and more likely to use your services. Think about what your perfect customer wants to see on your website. You could share helpful travel tips or show what other customers think. Doing this will help you be different from other businesses and make people want to return.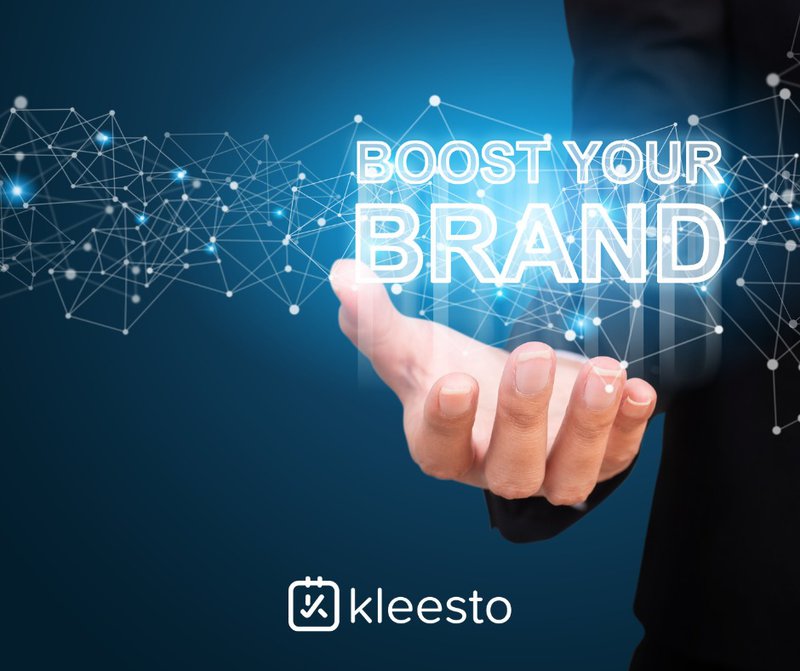 Defining Your USP when Creating your Own Travel Website
Understanding your customers is key to making a successful travel website. Create a website that your customers like, and you might get more sales. Knowing your customers in the travel business is vital because it helps you do better marketing and bring in more people.
Figuring out who you want to visit your website is very important. Research what visitors that are looking for your services need so you can make a create a travel website offering a memorable experience for them. This way, they'll want to use your website more. Knowing what your customers want lets you make a website just for them.
Adding a personal touch to your website based on what customers like can make them happier and want to return. When you design your website, think about what your perfect customer wants. You could share helpful travel tips or show what other customers think about your services. This will help you differentiate from other businesses and make people want to use your website.
Make a Travel Website With a Memorable Identity
Creating a fantastic brand is crucial for a thriving travel website. Select a unique template and design a consistent site. Develop a tone that reflects your brand values and engages your visitors. A powerful brand sets you apart and increases people's trust in you.
While building your site, choose colours, fonts, and a logo representing your brand's personality and values. This will assist in creating a solid brand that visitors appreciate. Ensure that create a travel website with consistent brand identity across all pages, making it easier for people to remember.
To connect with your audience, adopt a brand voice they can relate to. Having an exceptional brand for your travel website offers numerous benefits. Establishing a visual identity allows you to stand out from other businesses and makes your visitors more fond of you. This fosters trust with potential clients. A brand that maintains a consistent look and feels throughout makes your website more memorable and easily recognisable. As a result, people are more likely to return and continue using your website.
Build a Travel Website for Local Information and Online Booking
To put these to action and create a travel website that converts consider the following steps:
Firstly, select a domain name and design a template that aligns with your brand and target audience. Your domain name should represent your business and be easy for customers to recall. The design template should be visually appealing and user-friendly, allowing visitors to navigate your site easily.
Secondly, research various hosting services and pick one specialising in travel websites. A reliable hosting service will ensure your website runs smoothly and without issues. Maintaining your website's performance is also crucial to addressing any problems that arise.
Lastly, consider collaborating with a website development or digital agency to create a website tailored to your business. These professionals possess the expertise and support you need to build a polished and functional website. They can also assist in keeping your website up-to-date and operating efficiently.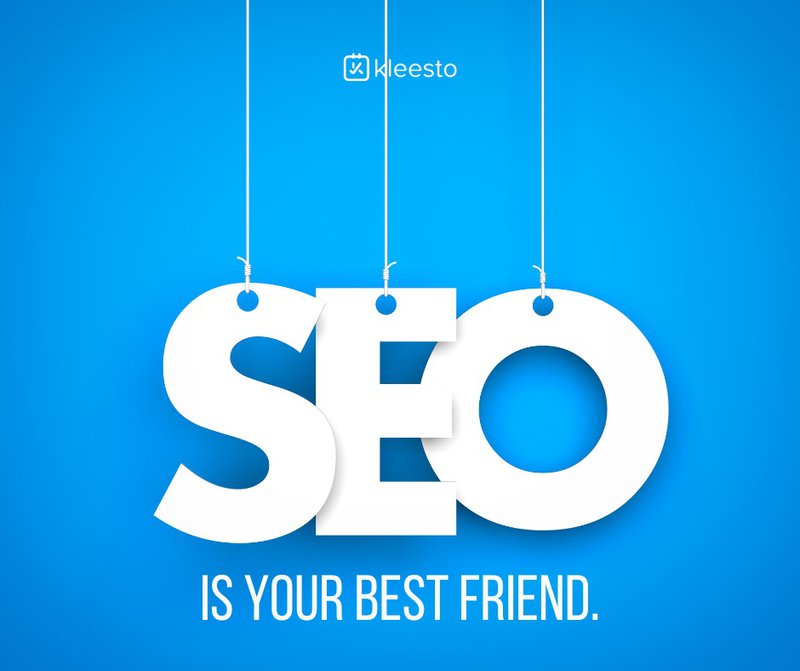 Optimising Your Travel Agency Website for Better Search Engine Rankings (SEO)
Once you've created your travel website, you need people to visit.
Make your website easy to find with SEO and share your website content using social media, blogs, and ads. A travel blog lets you share your trips and tips with others who love to travel. Ads can help attract the right people and turn them into customers by offering what they are looking for.
Working with other travel websites and businesses is a good way to create a travel website with a strong digital authority and find even more visitors. By teaming up together, you can share visitors and show your site to new people who might use your services.
Creating a travel website that's easy to find and sharing it in different ways brings more visitors and focusing on giving great content and sharing your site in ways that connect with the people you want to attract, will help you be a leader in the travel business and keep customers coming back.
Mastering Keyword Research for Your Thriving Travel Business
As a tour provider, you want people to find your website easily when looking for local tour guides. To achieve this, you need the right keywords to make your website simple to find with search engines.
Choosing the right keywords involves finding the words people use when searching for nearby tour guides. Making your website work well with these keywords can help you reach the top of search results.
For instance, if you're a tour guide focusing on eco-tourism, consider using keywords like "eco-tourism," "sustainable tourism," or "green travel". This way, when people search for these terms, they can discover your website and learn about your offerings.
Being skilled at finding keywords can help your website rank higher in search results and attract more visitors. This increases the chance they'll become customers and help your tour guide business grow. So, invest time in finding the right keywords and create a travel website optimised so that people can find you easily.
Elevating Your Travel Company's Online Presence for Maximum Impact
You need to enhance your website's content and design to make the most of your travel company's online presence.
When creating a travel booking website, use the right words that people search for while planning a trip. This helps your website appear in search results. Apart from improving your website's content, focus on meta tags and descriptions. These short summaries of your website's content appear in search results. Using the right keywords attracts more visitors who may become customers.
Additionally, ensure that you create a travel website that works well on mobile devices. Many people use their smartphones to plan trips, making a mobile-friendly website crucial. It acts like a helper during the trip, making it easy for visitors to navigate your website and find what they need.
Focusing on your website's content and design can boost your travel company's online presence and attract more customers. Dedicate time to making your website user-friendly, using the right words, meta tags, and descriptions. Ensure your website works on all devices to provide the best possible experience for everyone.
Unleashing the Hidden Potential of Off-Page Optimization Strategies
Off-page optimisation helps your website show up higher in search results and brings more visitors. It means working with famous and trusted travel websites.
Getting links from these websites makes your site more popular and trustworthy. This helps your website appear higher in search results, making it easy for people to find when looking for travel information online.
Working with other travel websites improves your site and creates a group of travel-loving friends. This group can share travel tips and ideas, making your website more fun and interesting for visitors.
It's like having travel friends who know the best places to go and give great advice. By joining forces with other excellent websites, you can make your website popular and trustworthy, so people want to return.
So, create a travel website ecosystem and share links with popular and trusted local and global sources. This helps your website appear higher in search results and brings more visitors, helping your travel business succeed.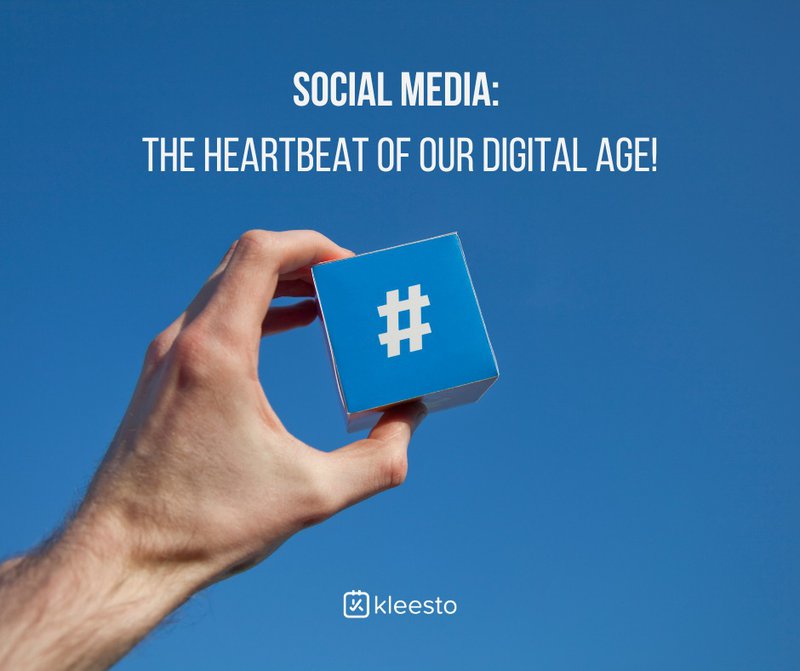 Crafting a Content Strategy that Makes Your Travel Website Sell
Making an excellent travel booking website is more than just showing places and prices. You need fun and helpful content that talks about what your customers need so you stand out from others.
Create content using words your audience is looking for. Share special ideas they can't find anywhere else. Focus on what they like and need. Make a group of fans who trust your website for all their travel needs.
Think about your audience when making your content plan. This could be guides about places, travel tips, destination and attraction reviews, and more. By sharing top-notch content about their interests and needs, you can make your website different from others and become the go-to place for travel.
So, make a strong content plan that's not just about showing destinations, tours, and prices.
Integrate Social Media for the Organic Growth of your Travel Booking Website
Social media is a solid way to show off your travel brand, get visitors, and talk to customers. Using social media in your marketing plan lets you make a blog and share your content and travel deals with more people.
To start, add social media buttons on your website. This helps visitors share your content with their friends. This can help you reach more people and bring more visitors to your website.
Besides sharing your content, use social media to connect with other travel fans and create a group around your brand. Join travel groups, talk with others, and share helpful tips and advice with your followers.
When you create a travel website, you need to have a clear social media plan. This should include making and sharing content, talking to your audience, and building a group around your brand.
So, use social media to show off your travel brand, get visitors, and talk to customers. By making a blog, sharing your content and travel deals, and connecting with other travel fans, you can grow your reach and be a trusted travel resource.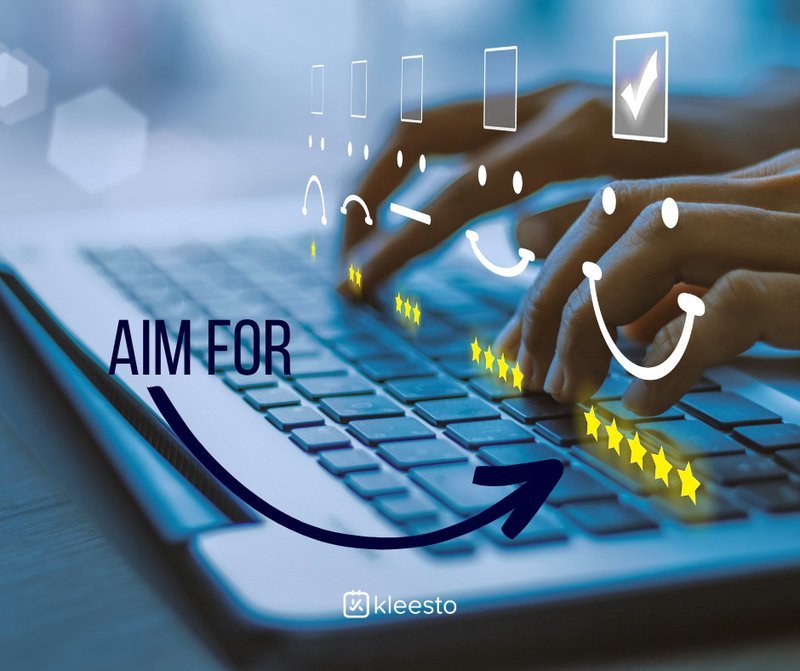 How to Add a User-Friendly Browse and Purchase Flow to Your Travel Website
To make the best tour packages and travel deals on your website, you need e-commerce or online booking tools. This includes having a secure payment system and making sure your website is safe. By offering different payment options and a simple, secure payment system, customers can buy from you more efficiently, helping you sell more.
Of course, managing daily tasks and bookings is essential for a smooth customer experience and business growth. kleesto is a complete tour booking system made for the travel industry. With kleesto, you can easily manage bookings and quickly share your products and services with B2B and B2C customers.
kleesto also helps you with money management. It has ready-to-use solutions for direct bookings and safe payments, saving time and making more money. You can create a local group of partners, letting you handle daily tasks, B2B & B2C sharing, deals, money, and payments digitally.
In conclusion, kleesto lets you add an easy-to-use booking system to your travel website. It has many tools and features to make tasks easier and grow your business. This way, you can focus on what you do best – giving fantastic travel experiences for customers.
Measuring Your Success in Online Travel Booking Customer Experience
To make your online travel booking website successful, check how well it's doing and find ways to improve it. This means looking at how many people visit, how much they interact, and how many buy from you. Keeping track of your progress is very important when you create a new travel website.
Let visitors share their thoughts through a contact page or form to get feedback and improve your website. Looking at this feedback helps you make intelligent choices and improve your marketing to make customers happy.
Checking your website's performance shows what's going well and what needs improvement. This way, you can make changes like fixing the design and content to get more people involved and buying. Your website's success depends on giving a fantastic customer experience.
So, measuring success and getting feedback helps you make better choices to improve the user experience and sell more. Keeping up with how well your website is doing and making changes helps you stay ahead of others and grow your travel business.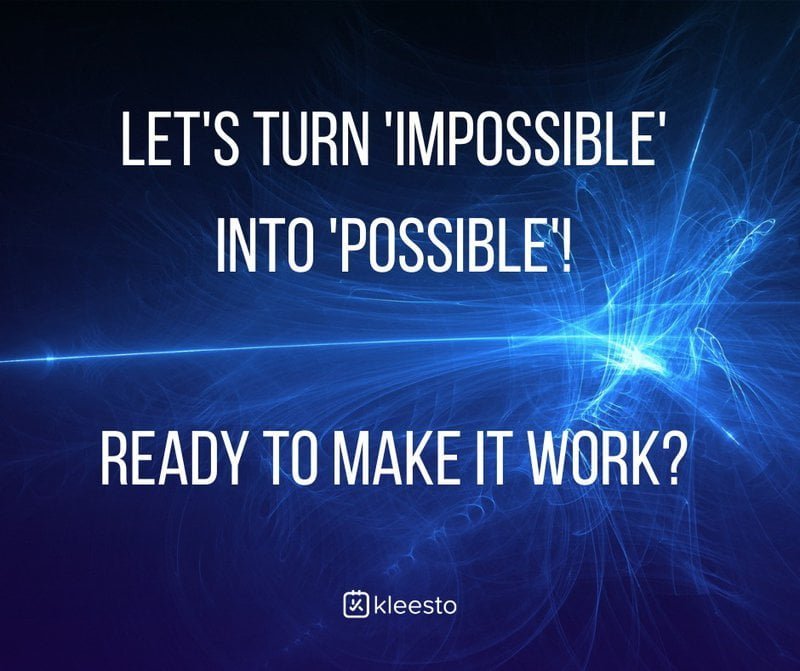 Conclusion to Creating your Travel and Tourism Website from Scratch
To create a travel website that converts you need good marketing, an easy to navigate design, and helpful content. To bring people to your website and give them a great experience, you need to know your customers, find what makes you special, and make a brand that people remember and stands out from others.
Every travel website should be easy to find in search engines, work well on phones, and be simple to use. By following the steps in this beginner's guide, you can make a website that gets more people to buy and offers travel packages they can change.
By learning about your customers, making a memorable brand, and making your website easy to find, you can get more customers and give them a great experience. Follow these steps to create a travel website that stands out and gives impressive results.
You don't have to be alone on this one!
Let our team guide your through the process by booking a discovery meeting for the kleesto website development services with our team of kleesto Pandas!