Digital booking sites are fantastic for several reasons. Firstly, they make the whole thing simple and ensure secure payment gateways. Moreover, they let them discover so many places. Every corner of the globe is within reach, waiting for their next big trip.
The travel world is changing fast, thanks to digital chartering. Long ago, travelers used to visit actual travel agencies made of bricks. Now, most people book trips online. Why? Because it's super easy!
They can see loads of vacation options. Also, they can check out different trips and their costs instantly. And when they've made up their minds? They're just one click away from an exciting journey.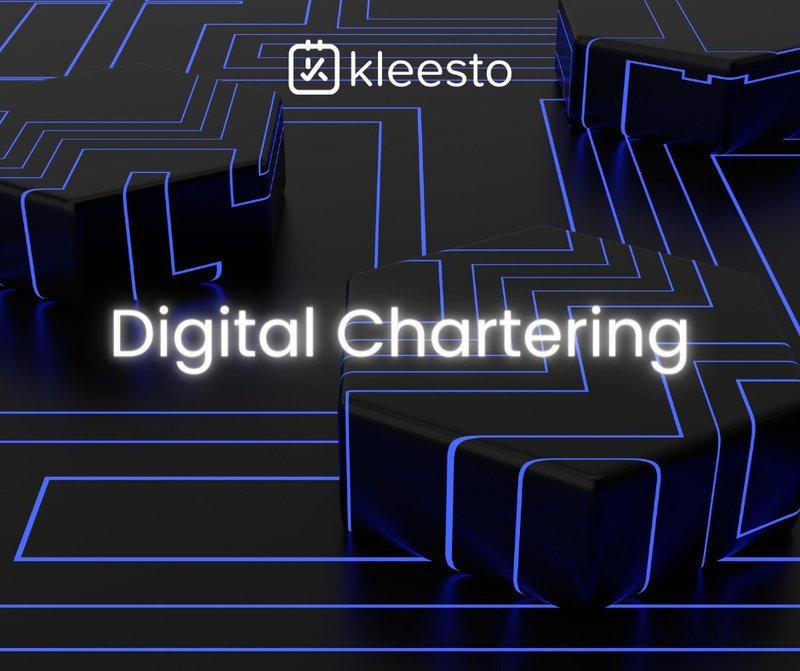 The Rise of Digital Chartering
The Growing Trend of Online Chartering
Technology touches every part of our lives now. Even the way we book trips has changed. Digital chartering has made this whole process quick and super easy.
Now, with a few quick taps on a screen, anyone can pick their perfect trip. Fancy a business trip on a sleek jet? Or maybe a fun sail on a posh yacht? Both are right there.
Remember the old, boring ways to book trips? Well, they're gone! Thanks to modern tech, booking trips is now a breeze. And guess what? Traveling has become way more fun!
Benefits of Digital Chartering
Digital platforms have changed how travelers book trips. They're super convenient. Gone are the days of long calls or too much paperwork. Now, booking is just a few simple clicks away.
Additionally, these platforms are transparent and open. People can compare choices, read reviews, and decide wisely. This means they can pick what's perfect for them.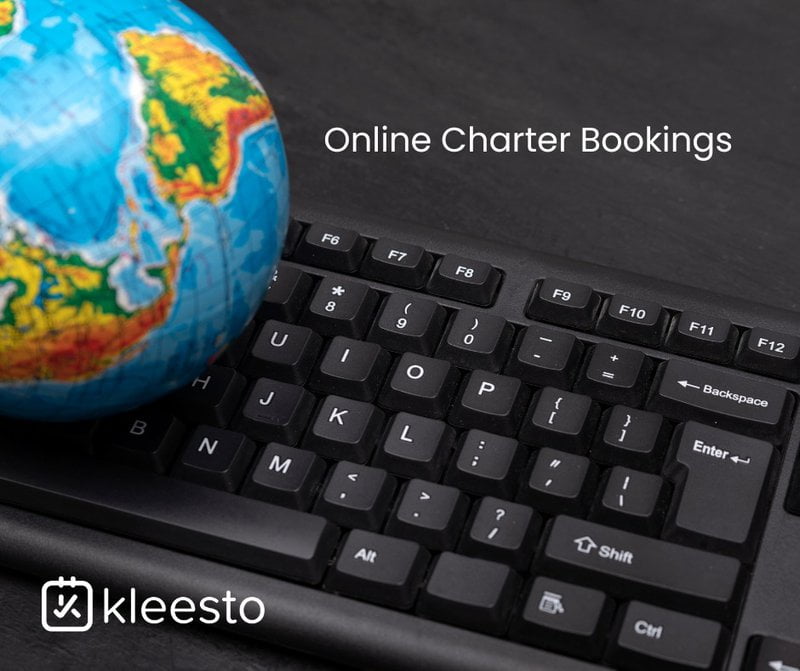 Integrating Online Charter Bookings
The Revolution Brought About by Online Bookings
Technology is shaping our world, especially in travel. Now, travelers can quickly book charter services online. Gone are the days of using old, complicated methods. Online platforms have made everything so much easier.
Additionally, these digital tools are transparent and open. For example, they allow users to compare different services. Reading reviews and checking ratings is also a breeze. Therefore, everyone can make informed decisions and select what's best for them.
Finally, there's a vast variety of options on these platforms. They might think of helicopters for a quick trip or luxurious yachts for a sea voyage. Whatever they need, these platforms cater to them. This ensures every traveler finds the perfect fit for their adventure.
Features and Functionalities
In our modern digital era, chartering platforms have seen vast improvements. First off, they now show real-time availability. What's great about this? Users can quickly see if a service is accessible at their desired time. So, no more guessing or long waits for a reply.
Moreover, the pricing on these platforms isn't fixed. It's dynamic! This means that the costs can vary. They might change due to demand, the time of booking, or even special deals. If you can change plans easily, this can be a big plus.
Lastly, let's talk about customization. Gone are the days of just accepting standard options. Now, users can tweak their bookings. Maybe you want some extra comforts or need a specific time slot. Perhaps you have some unique needs. Whatever it is, these platforms let you adjust things just how you like. This ensures that every booking is correct, creating a happy and efficient experience.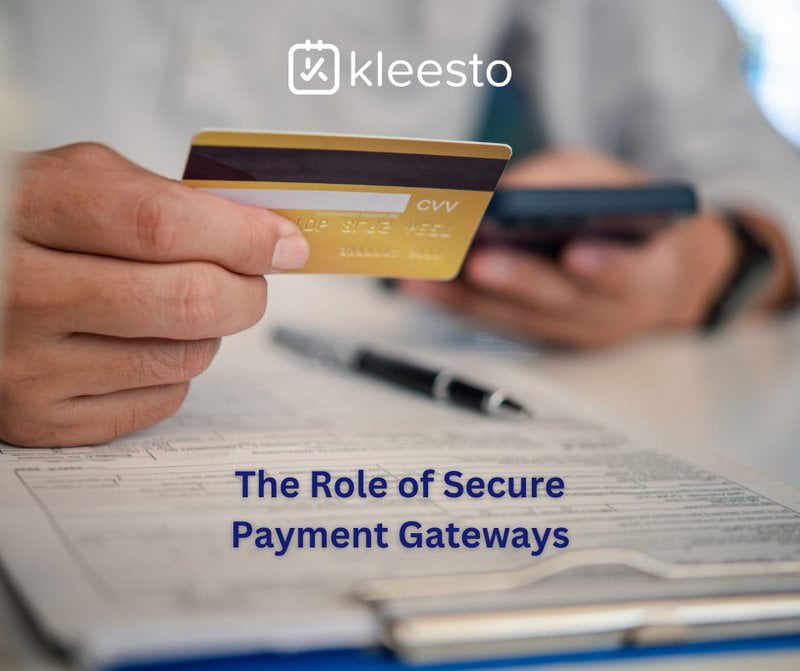 The Role of Secure Payment Gateways
Importance in Digital Chartering
In today's digital world, many worry about cyber threats. However, there's good news regarding online payments, especially in digital chartering. Enter secure payment gateways. Think of them as solid and protective barriers. Their main job? To scramble or "encrypt" essential payment details.
Thanks to these gateways, people can breathe easier. Why? They trust that their personal and money details are kept safe. Picture these gateways as a safe bridge. One that connects buyers to sellers, making sure every money swap is safe.
These secure payment methods are stars when it comes to digital chartering platforms. They let people experience the ease of online bookings. And the best part? Users can relax, knowing they're shielded from any online dangers.
Protection of Customers' Financial Data
Secure payment gateways use special techniques to protect our money. They use something called cryptographic methods. These methods are like secret codes that keep financial data safe.
Not only that, but these gateways also follow stringent rules. These rules are known as industry standards. They also have vital steps to check who is making the transaction. This ensures even more safety.
So, every time we use these gateways, our transactions are wrapped in a blanket of security. This means we can trust them with our money and personal details.
Commonly Used Payment Gateways in Travel
In the big world of payment gateways, some are popular in the travel sector.
PayPal is one of them. People love it because it's easy to use. Next, there's Stripe. It's known for keeping users' information super safe. Then, we have Braintree. This one is great at stopping any fake activities. Lastly, Worldpay stands tall on the global stage. It offers many ways to pay, making it a favorite for many.
Choosing any of these means going with the best in the travel industry. They ensure bookings are safe and hassle-free.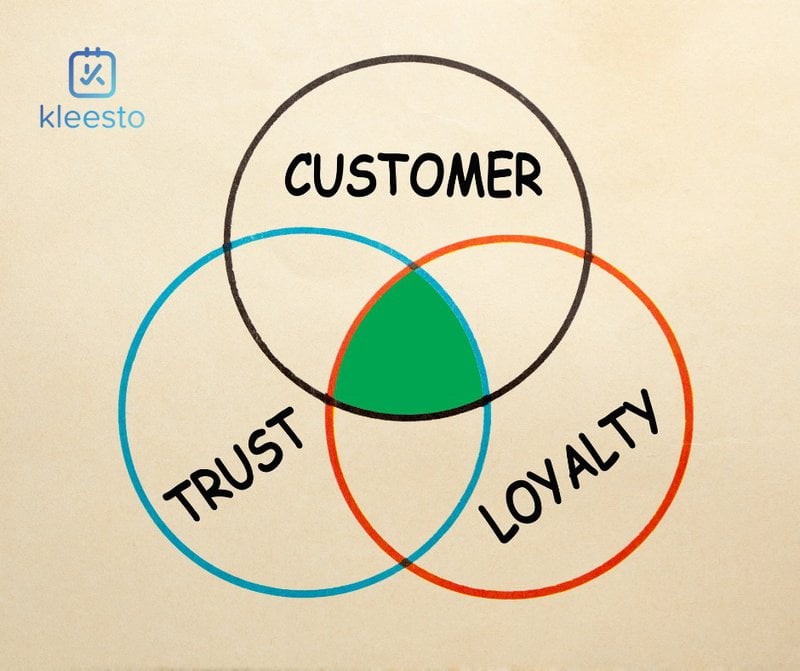 Ensuring Customer Trust and Satisfaction
Integrating Online Bookings with Secure Payment Gateways
Digital chartering and online bookings have become a powerful duo.
First, they give people the ease of booking from anywhere. No more waiting in lines or making long calls. Just a few clicks, and you're set. Next, these secure payment gateways step in. They add a layer of protection, ensuring money is safe.
Together, this combo offers both convenience and trust. It's no wonder customers love this and keep coming back for more.
Contribution to Customer Loyalty
Having an easy and safe payment method is crucial.
Firstly, it shows customers that a business is professional. When payments are hassle-free, people feel the company cares. Next, this trust goes a long way. Satisfied customers come back again. Even better, they tell their friends about the great experience.
So, a sound payment system doesn't just mean happy customers. It can also turn them into brand ambassadors.
Conclusion: Online Bookings and Secure Payment Gateways are Revolutionizing Chartering
Online bookings and secure payments have changed travel. Initially, this combo has reshaped how we plan trips. We get ease, safety, and speed all at once. Moreover, as we look to the future, it promises even more. Imagine journeys without hitches and total trust in the process. Indeed, it paves the way for endless adventures and deeper trust. Trust the kleesto pandas. Book your meeting with us today to dive into the world of online bookings and safe payment getaways for charter companies.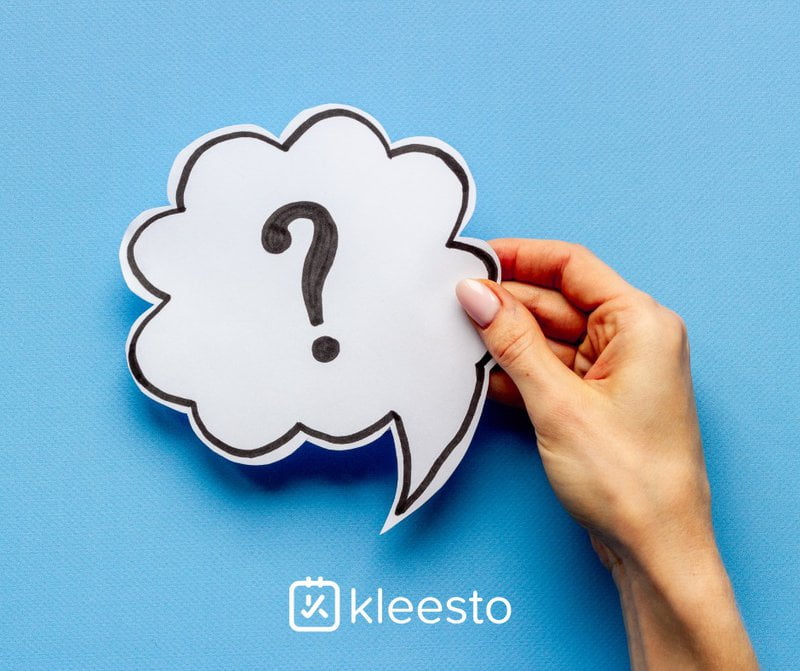 FAQ
1. What is digital chartering?
Digital chartering refers to the online method of booking charter services such as private jets or luxury yachts, as opposed to traditional brick-and-mortar agencies.
2. How have online bookings transformed the travel industry?
Online bookings have brought more convenience to travelers, allowing them to plan, compare, and book trips from their homes. It's like having the world's options at your fingertips.
3. What are the key benefits of digital chartering platforms?
Digital chartering platforms offer unmatched convenience, transparency through reviews and comparisons, and a wide range of options catering to every traveler's needs.
4. How have chartering platforms evolved in the digital age?
Modern chartering platforms provide real-time availability, dynamic pricing structures based on various factors, and customization options tailored to individual preferences.
5. Why are secure payment gateways crucial in digital chartering?
Given the rise in cyber threats, secure payment gateways protect online transactions by encrypting transaction data, ensuring a safe and secure environment for customers and sellers.
6. How do secure payment gateways protect customer data?
These gateways use advanced cryptographic methods and adhere to rigorous industry standards. They also employ robust authentication procedures to ensure transactions are safe.
7. Can you name some popular payment gateways in the travel industry?
Some of the renowned payment gateways in travel include PayPal, Stripe, Braintree, and Worldpay, each with unique features catering to user needs.
8. How do online bookings coupled with secure payment gateways benefit customers?
Together, they offer a blend of convenience in booking and trust in the transaction, ensuring customers have a smooth, reliable, and secure experience.
9. What impact does a secure payment process have on customer loyalty?
A seamless and trustworthy payment system satisfies customers and encourages them to return and even recommend the brand to others.
10. What is the future of travel with online bookings and secure payment gateways?
Integrating online bookings and secure payment methods promises a future of hassle-free journeys, ensuring more profound trust and paving the way for endless exploration.