60% OFF

BLACK FRIDAY
The BestBlack Fridaydeal you can find for your Travel Business.
21 Days free trial • No credit card required
Travel Businesses trusted us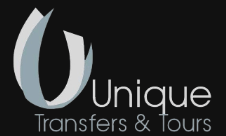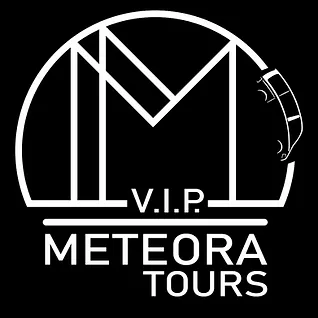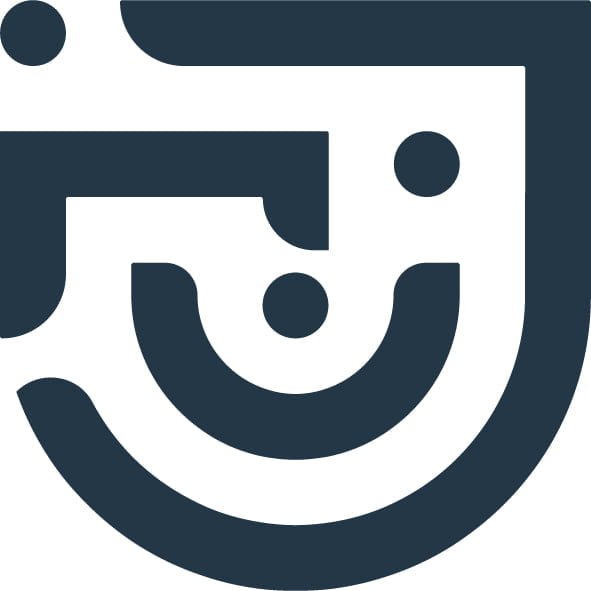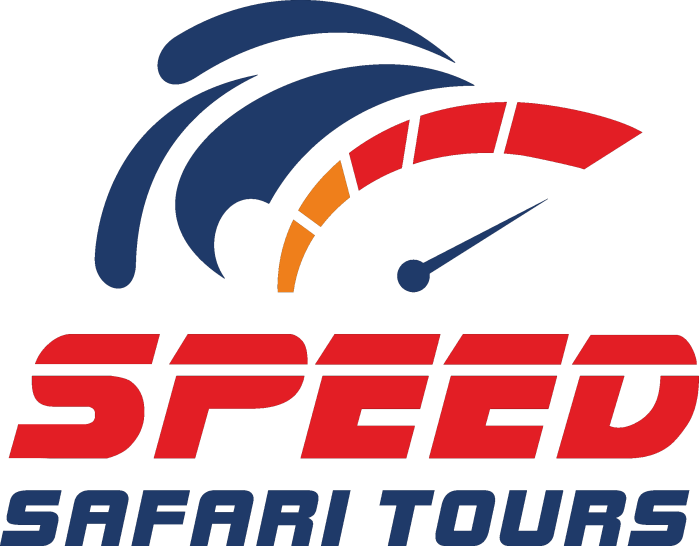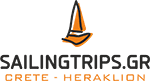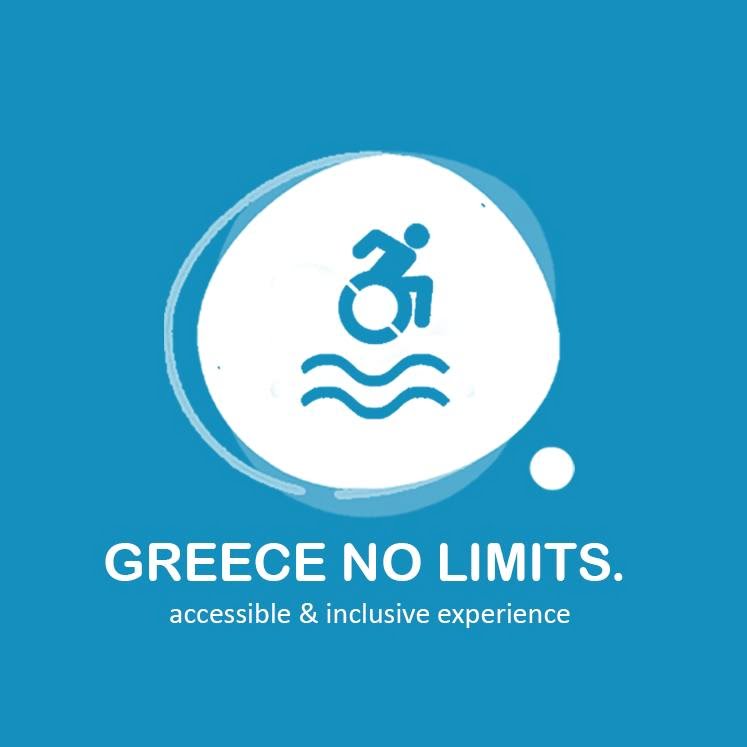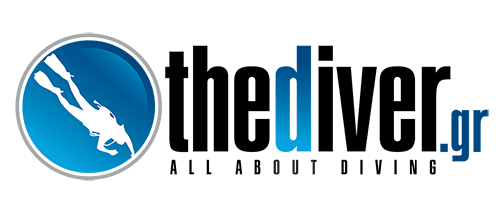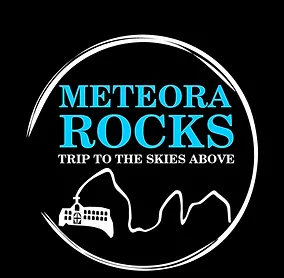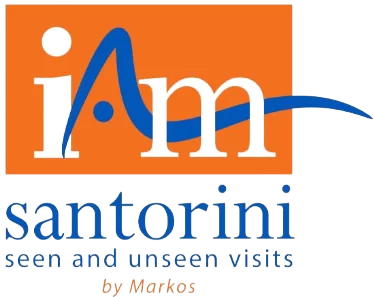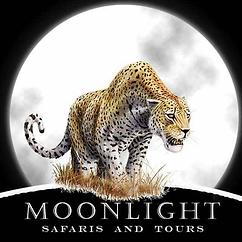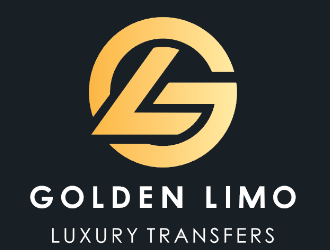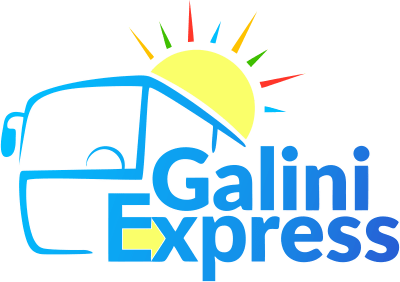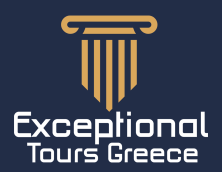 Effortless Booking with Kleesto's Advanced Engine
Kleesto's Booking Engine makes it easy for customers to reserve activities on your website. It's customizable, simple, and smooth.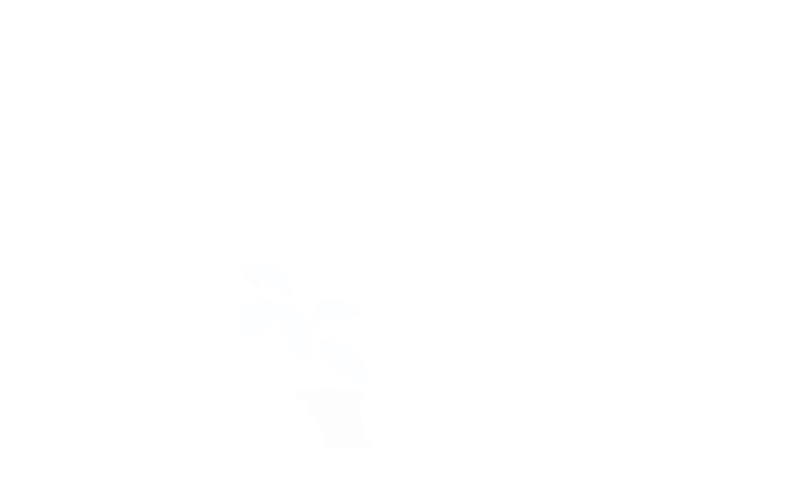 Efficiency at its Core - Kleesto's Booking Back Office
Effortlessly manage bookings with Kleesto's Booking Back Office. Modify, cancel, and track reservations all in one convenient platform.
Efficiently Manage Your Fleet with Kleesto's Solutions
Optimize transportation with Kleesto's Fleet Management. Track vehicles, assign drivers, and ensure seamless operations using our user-friendly tools.
Vehicle Tracking and Availability
Driver Management and Assignments
Maintenance Scheduling and Reminders
Fuel and Mileage Tracking
Performance Analytics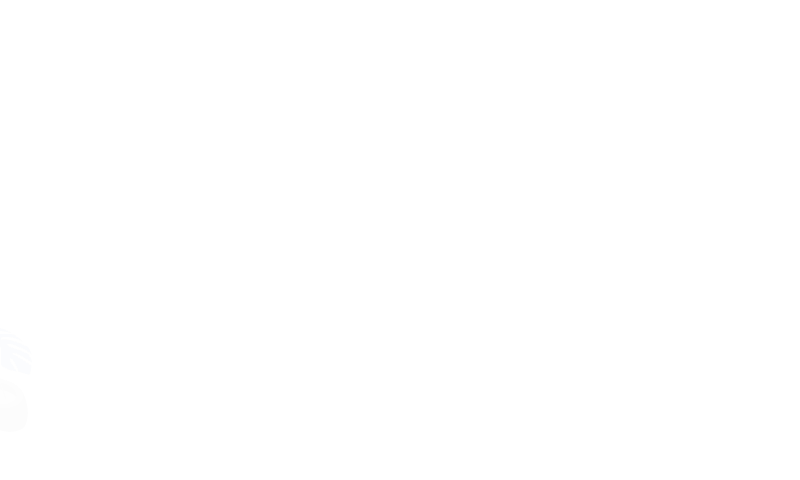 Expand Your Reach with Kleesto's Channel Manager
Expand and connect effortlessly with Kleesto's Channel Manager. Reach more customers across platforms while preventing overbooking and manual updates.
Secure Document Management with Kleesto
Safely manage and share documents with Kleesto's Document Management. Store contracts, waivers, and more securely for easy access and organization.


Power Up Your Marketing with Kleesto's Automation Tools
Elevate marketing with Kleesto's Automations. Craft targeted campaigns, gather feedback, and build client relationships for impactful engagement.
Simplify Finances with Kleesto's Payments / Accounting Solutions
Simplify finances using Kleesto's Payments/Accounting tools. Process payments, track expenses, and gain insights for informed business choices effortlessly.

As the
clock ticks $$ away
, get ready for the all-in-one Solution to run your Travel Business
21 Days free trial • No credit card required
TRAVEL INDUSTRY SEGMENTS

Choose your type of business & benefit from kleesto today!

You can run your tours, charters, cruises, rentals, transfers, outdoor activities and any other type of things-to-do!

Join the Faster, Unified, Consistent, Kleesto booking administration way!
Don't Miss Out on Our Biggest Savings of the Year!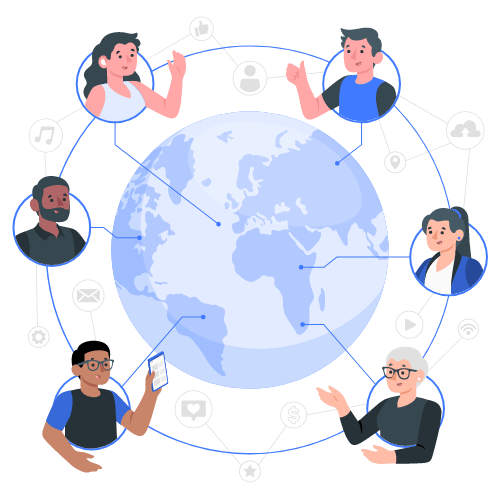 DMC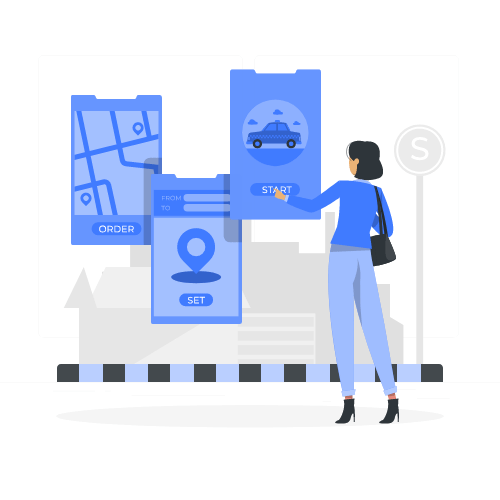 Transfer Operator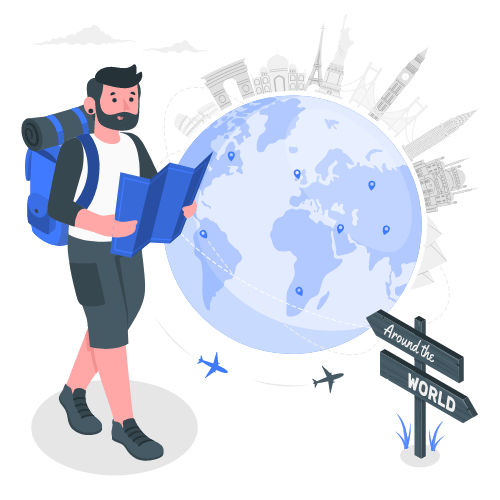 Tour Operator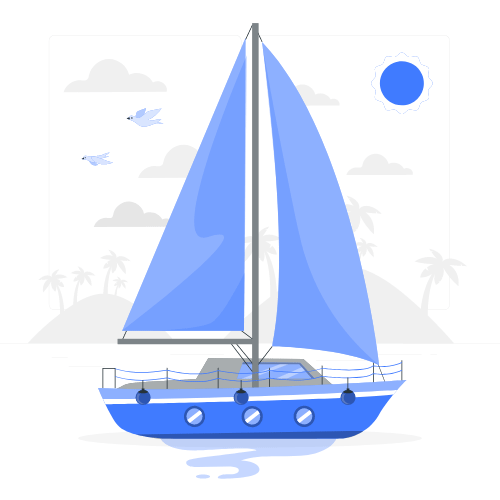 Sailing Operator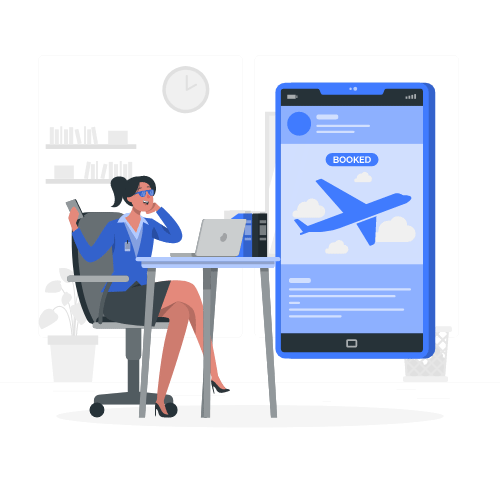 Travel Agency